We're pleased to yet again announce the next prize being given away to our most appreciated supporters, the Kitelife Subscribers - hopefully it will bring a whole new flavor to someone's kite bag in the new year...
This time around, a Limited Edition Bay Area Sundowners kite from Level One, this custom kite does not have a retail value that I am aware of... I picked it up at auction several years ago, and have decided it's time to put this treasure into circulation so it can be flown and fully appreciated.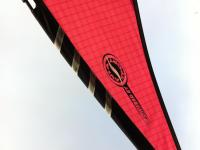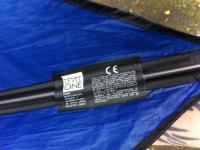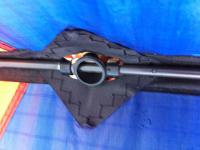 NOTE: The kite pictured is the actual prize, only flown 1-2 times, in excellent condition.

You can sign up here.

Odds of winning for this prize is currently 1/369, and will be drawn on February 1st, 2014!

Our thanks (over and over), the very best to you and yours...
Let the drooling begin!