Hi all, time for our first travel update...
Left Portland on Tuesday (5/6/14), stopped overnight with friends Brett and Dianne Morris overnight, then met with our old iQuad teammate JD Fabich in the morning and were inspired to veer east for Lake Tahoe on our way down to San Francisco.

Some images from the drive down...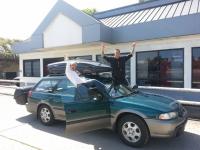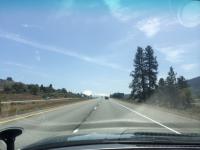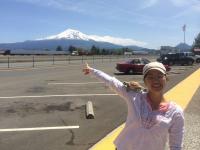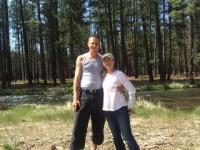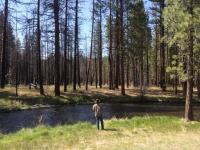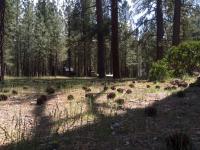 We finally landed in South Lake Tahoe around 8pm and set up a quick camp at "Campground by the Lake" for a fast grill meal.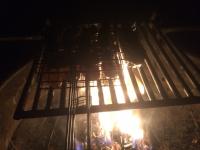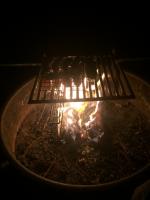 Now I'm awake and TK is snoozing...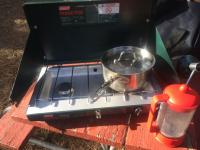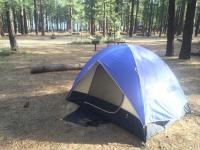 I'm sure she'll be on a bit later to add more story and images, as will I... We should be here one more night, then off to the Bay Area on May 9th.
Love y'all, follow your hearts!