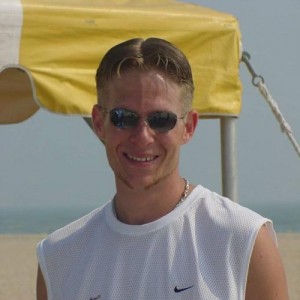 What a year it's been! Since starting the Satori Kites project back in October and taking over Kitelife in January, I've had absolutely the best time traveling and talking with fliers from all around the country… There are a whole lot of you out there, I would very much like to thank you all for the support, input and resounding response to our changes here at KL and look forward to bringing even more of the true kite life to our pages as time goes on.
For those that missed our daily updates from the AKA Convention in Dayton Ohio, it has been added to our archives and you will find more reporting with bonus photos in this issue as well.
We are working hard to find contributors from the east coast and europe in order to better represent the kiting world as a whole… Our goal is to provide an environment where the different facets of kiting may overlap, benefit and be inspired by each other's ideas. If you or someone you know would like to send us articles, event coverage or photo galleries please don't hesitate, share the wealth with your fellow fliers!
Cordially yours,
John Barresi
Publisher/Editor
Kitelife Magazine
Next Prize Drawing to be held soon!