We couldn't help but unveil the new logo early, as you can clearly see it in place at KL… As we're ever evolving, it somehow seemed appropriate.
Some of our entrants put in a fair amount of work into their submissions and while they were not ultimately selected, were still appreciated at first sight.
Thank you for your assistance in finding KL's new face!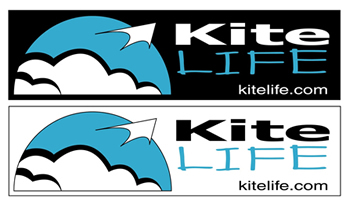 Dave Morley
Pete Pterneas

Annu Sharma
Thanks again for your support… And congratulations to the winner of our logo contest, Jorge Beltrán from Florida!  He is the proud recipient of a hooded sweatshirt carrying the logo he designed!

You can find the entire collection of KL clothing and memorabilia
in the Kitelife Store, sometimes on sale!