entries
48
comments
38
views
2,310
About this blog
Bringing my kite builds up to date with a bit of history on each kite.
Entries in this blog
Just uploaded a few clips from my Hawaii trip to youtube.  
I've been asked about what I use to do particular things for kite making.  Thought it'd be a good opportunity to share a quick overview of pretty much everything I use.  Some are more obvious than others. My kite making tools.. I use a sewing machine (obviously) 2 - 6' Long Metal rulers 2 - 3' Long Metal Rulers 1 - 18" Ruler (metal) 1 - 12" Ruler (metal) A Fiskars Rotary cutter. A Paper Cutter (Office Style) The normal assortment of Scissors (Including a heavy duty pair for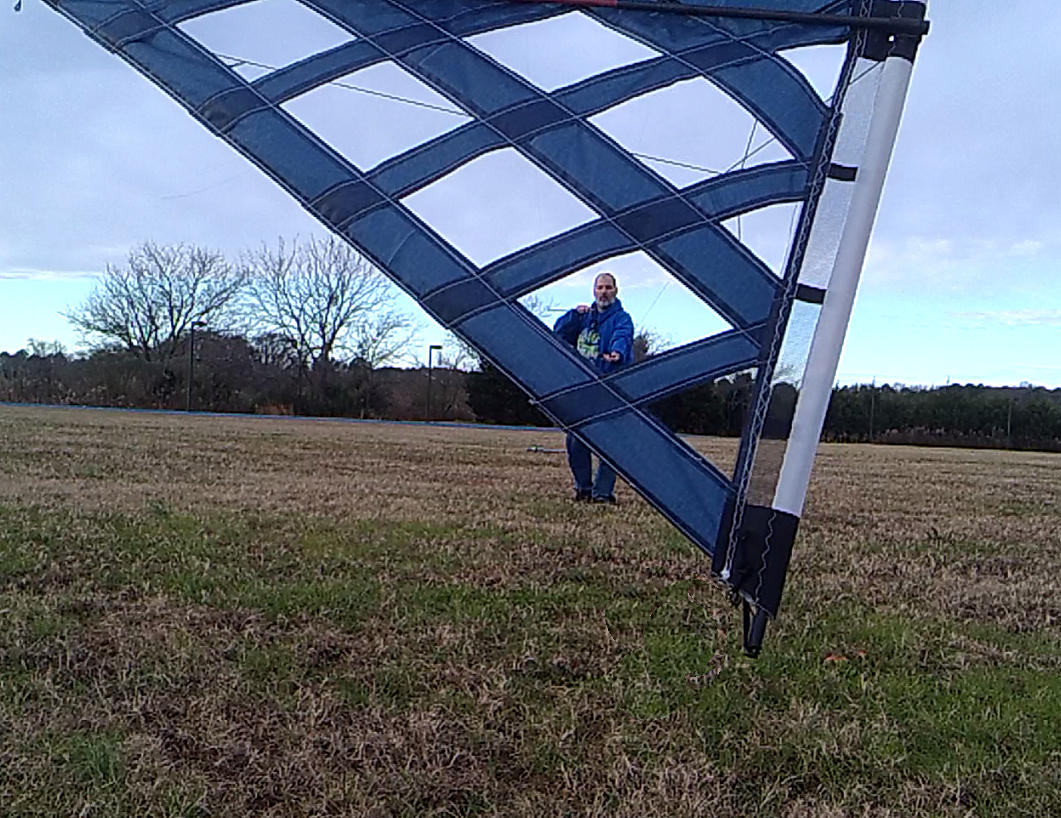 I don't have pictures of them all but 26 kites were finished in 2018. No kites from tails this year. all from either RSN or Icarex. A few meshes and a couple of very unique attempts at doing something new. I'm not counting the one I considered failures that became flags. I'm blogging it here to keep from blasting out the gallery.. You seen probably most of these pictures before.