entries
52
comments
42
views
2,857
About this blog
Bringing my kite builds up to date with a bit of history on each kite.
Entries in this blog
@Bill Clay was nice enough today to fly my mesh while I got a bit of video..Thank You Bill..  
First Flight at the  Rogallo Festival, Nags Head NC for Touch of Blue, Scrapestry and Purple Fade... Winds less than 5MPH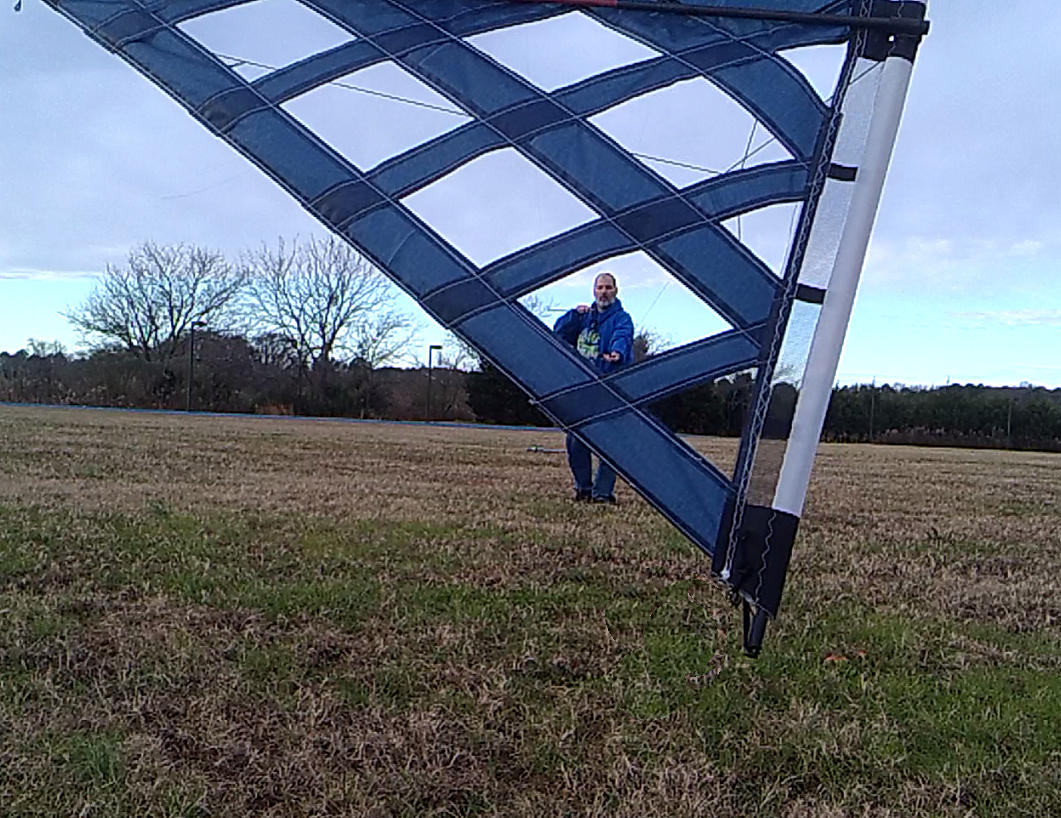 I don't have pictures of them all but 26 kites were finished in 2018. No kites from tails this year. all from either RSN or Icarex. A few meshes and a couple of very unique attempts at doing something new. I'm not counting the one I considered failures that became flags. I'm blogging it here to keep from blasting out the gallery.. You seen probably most of these pictures before.