Staff Directory
Team Members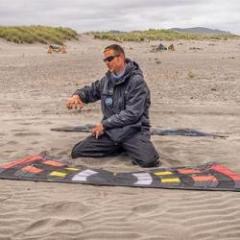 Portland, OR
An avid flier since 1990 and owner of KiteLife since 2003, John has earned 26 national championships in sport kite competition and enjoys promoting kiting worldwide through team performances and educational programs.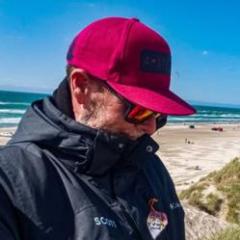 Jacksonville, FL
Flying actively since 2011, Scott loves anything on a string and after attending a Rev Clinic in 2012, he really caught the bug for urban Rev flying and just about anything that flies... He's also an avid KAP enthusiast, always trying something new.
Medford, OR
A multi-discipline pilot since he started in 2010, Eli was a regular at iQuad clinics, has developed a distinct style as a zero wind urban flier and was a member of the 2013 Mega Team World Record (81 kites).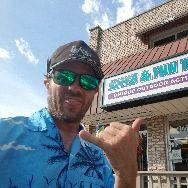 New Boston, MI
Relatively new to organized kiting (2014) and sometimes called "Pocket Rocket", Brett quickly became accomplished on various types of kites and has already represented KiteLife at events in India and Colombia.